Let the Gadget do the Magic!
What we Offer in Gizmo Kitchen?
Latest product reviews about kitchen gadgets and appliances. We are going to help you choose the product that is most suitable for you and for the best price.
We might also interest you in some cooking tips and tricks, healthy recipes, meal plans and many useful articles about cooking and kitchen.
Product Reviews

Healthy Recipes

Online Courses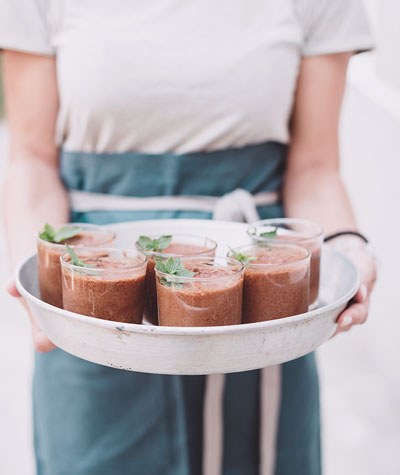 Opal Nugget Review
Opal nugget ice maker is a high speed and affordable ice maker which can fit easily on to cramped kitchen counters. This nugget ice maker is made of high tech sensors that enable automatic operation as well as a colorful LED status light.If you've had ice making problems in the past, opal just solves your problem in minutes. In our research, we found out that this ice maker was designed by Indiegogo and is capable of making chewable ice right from your home…
Igloo ICE103 Review
In our research, we found out that the Igloo ICE 103 is one of the most convenient and fast ice making machines. For an average homeowner, this machine stands out from the rest of the park especially due its style and portability. The igloo ice maker is also made of stainless steel which enables it to make ice just as commercial machines do. Throughout this review, we are going to list out the functionalities of the ice maker that we've researched on…
Della Premium Review
The Della Ice maker ice maker works excellently and also proved its ability of producing ice at a very fast rate. It is possible to fit more than half a gallon with water in a reservoir. With this machine you are guaranteed to produce ice in around 6 minutes.Della Premium Portable Icemaker is easy and fast to operate because you need to fill it with water, plugging it in and choosing either large or small ice. It is a high-quality reliable machine and a perfect choice for home ice making…
Kitchen Gadgets and Appliances Guides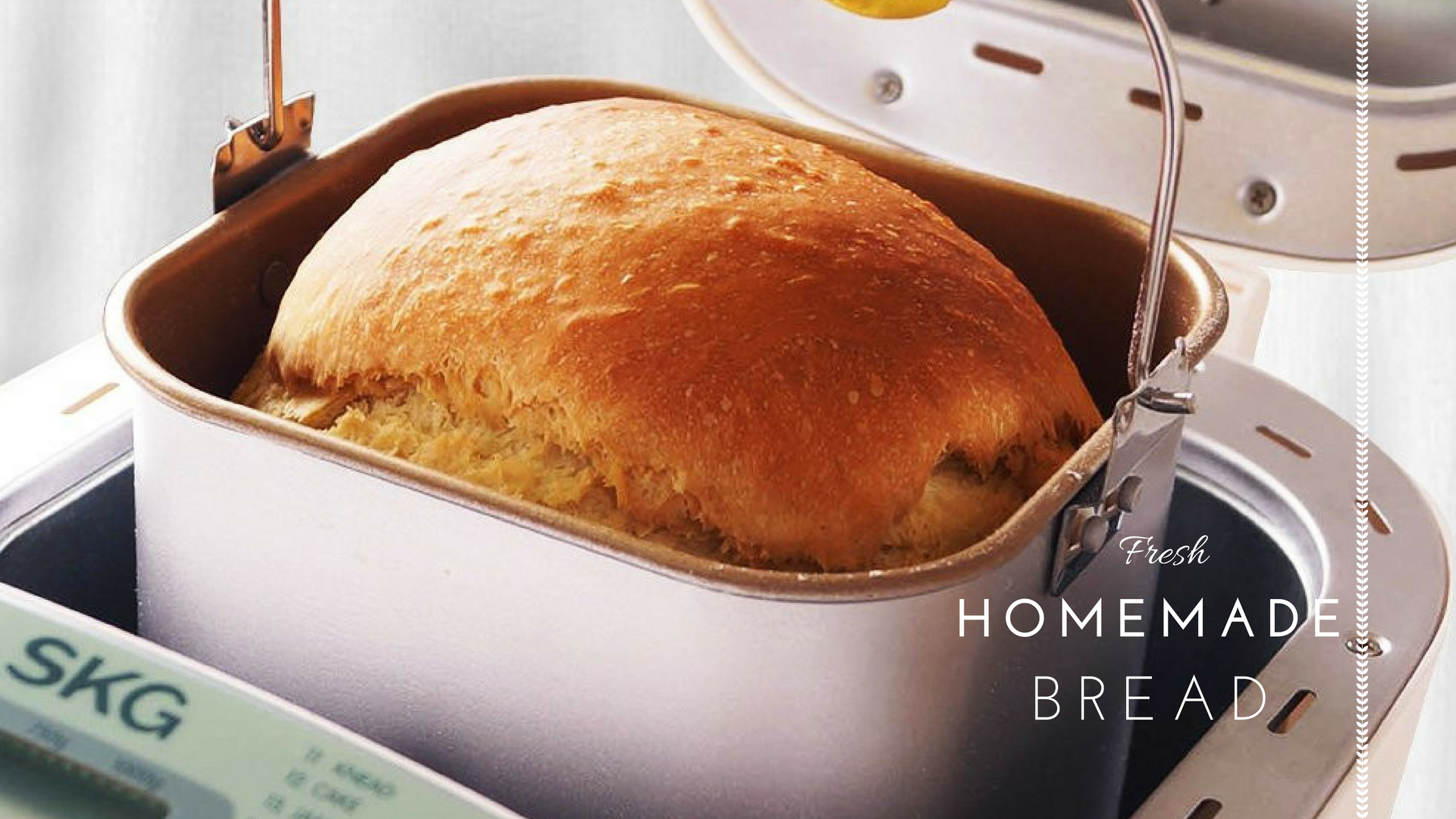 Breakfast is a must for everyone because it gives the ultimate energy for the person to do his day to day activities and it can be your foundation to show high performance in your work or job. Many people will get up late at the morning, and they will skip the...